Giving Tuesday is a chance to step outside of the consumerist mayhem of the holidays and give something back to the world. If you're a nature lover, consider supporting an environmental NGO (non-governmental organization). Many NGO's are doing fantastic and important work to protect the outdoors all over the world. In this post, I'll share my top list of green non-profits to support on Giving Tuesday.
Environmental Defense Fund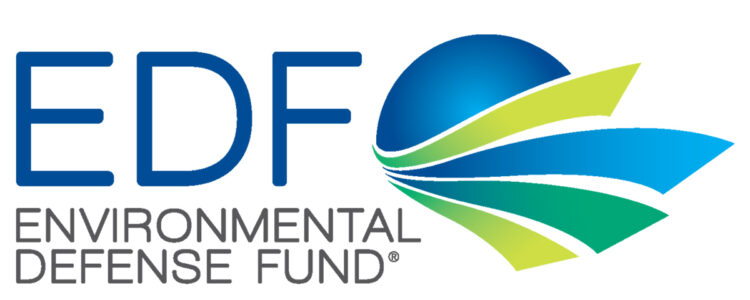 The Environmental Defense Fund is an advocacy-based NGO that focuses on market-based solutions to solve environmental problems. Their strategy involves working with companies to push for more sustainable solutions. As a result, they help combat stereotypes that environmental solutions are bad for the economy. The EDF has famously worked on issues from banning DDT in the 1960's to getting the Clean Water Act passed.
Rainforest Action Network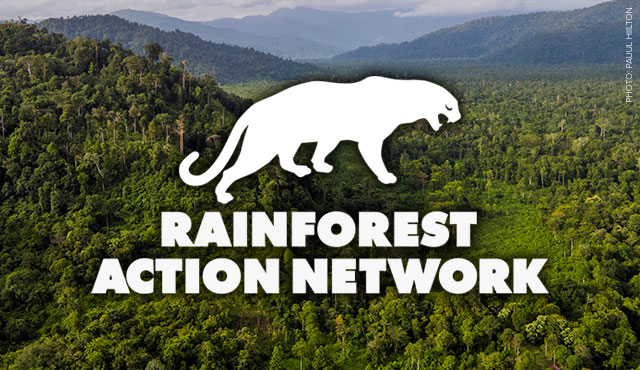 Tropical rainforests are one of the most endangered biomes on the planet. The Rainforest Action Network works to protect these fragile ecosystems by helping companies break markets that drive deforestation. For example, they convinced Burger King to cancel contracts with beef companies that were destroying tropical rainforests for grazing lands in 1987.
Conservation International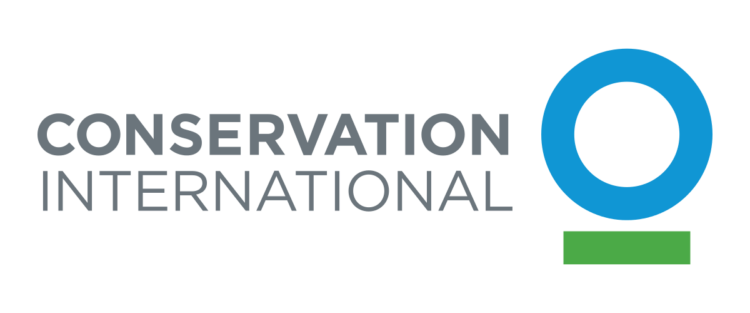 Conservation International focuses on habitat loss, a major threat to Earth's biodiversity. This large, U.S.-based NGO has established more than 1,000 protected areas across 77 countries. CI also funds scientists and research offices in areas with imperiled wildlife to help boost local conservation efforts. Most recently, they have been working to expand their work to include people and nature with a focus on finding pipelines to fund conservation, and supporting indigenous communities.
World Wildlife Fund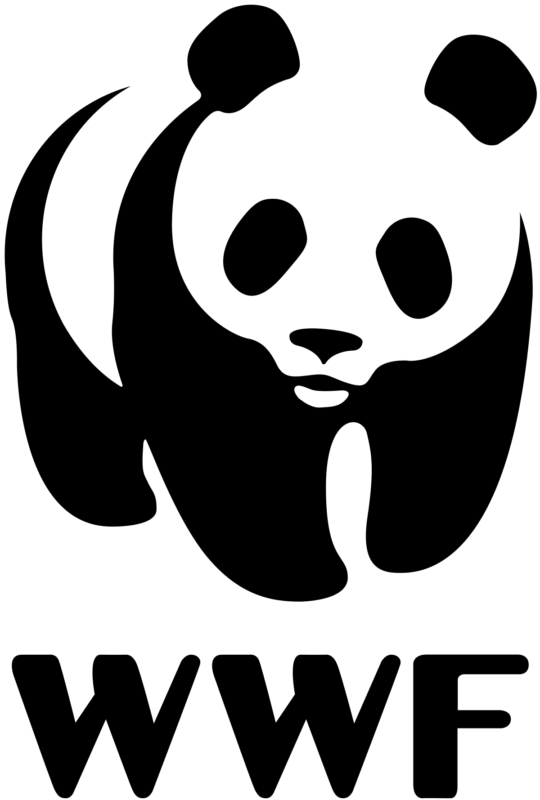 WWF may be one of the most famous green non-profits to support on giving Tuesday. Their panda logo is familiar to many, and that's no mistake. This NGO has far-reaching impacts and supports protected areas and important conservation research worldwide. With branches all over the world, WWF is a huge organization with the resources to make real change.
They also offer a range of memberships and donation schemes, some of which come with super cool swag. The majority of WWF's funding comes from individual supporters, makin them more independent from private business money than many other groups.
The Royal Society for the Protection of Birds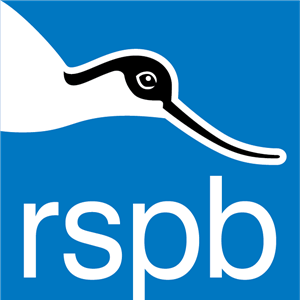 More often known as RSPB, this British non-profit does more than just care for feathered wildlife. The RSPB works in Great Britain and beyond to protect special natural places and species, advocate for policy, and train people to protect the environment.
Founded in 1889, it is one of the oldest green non-profits out there. They maintain hundreds of important reserves around England, Wales, Northern Ireland, and Scotland.
Natural Resources Defense Council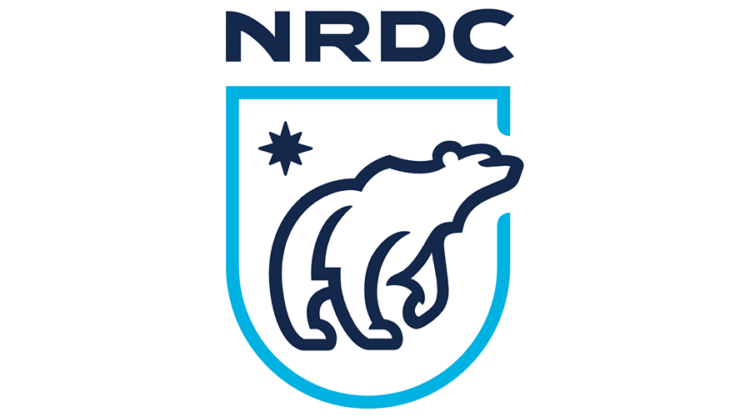 Boring and dry as they may be, laws have a massive impact on nature. Without nature lovers in capitol buildings and courtrooms, wildlife can really lose out when big decisions are being made. The Natural Resources Defense Council or NRDC works to keep that from happening.
This advocacy group operates within the U.S. legal system to protect nature and combat pollution through collaborations between scientists and lawyers.
National Audubon Society

The National Audubon Society is another bird-based non-profit that does a lot more than just birds. Established in 1905, they have over 500 local chapters around the United States that protect birds and the wild spaces that they depend on. Audubon creates loads of beginner birdwatcher content and arranges events for naturalists to enjoy nature together. They also establish fantastic nature centers for educating young naturalists and helping people connect with the natural world.
K9 Conservationists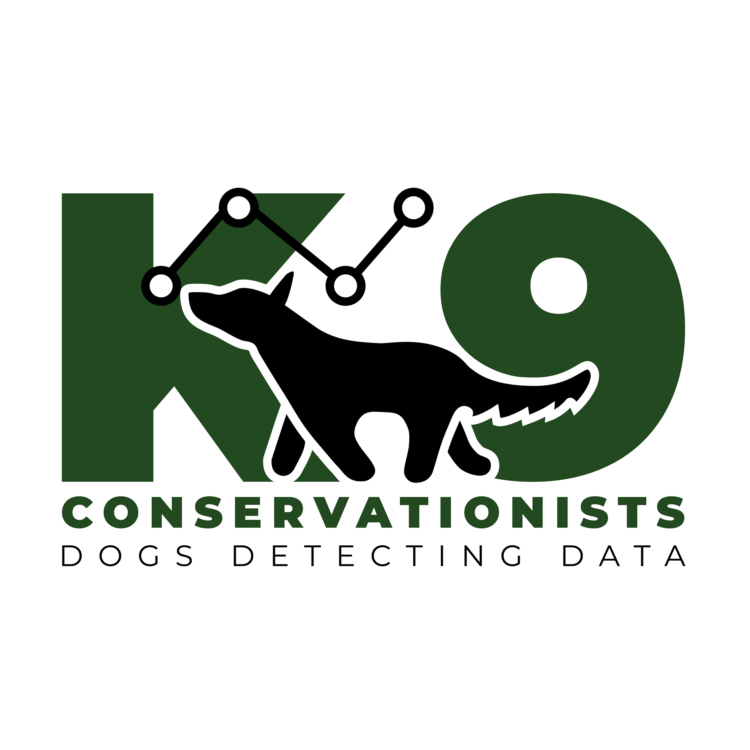 As a member of the K9C advisory board, I know first hand that this fantastic, up-and-coming group makes every donation count.
Did you know that dogs can do fantastic work for wildlife? K9 Conservationists is a small, efficient, and targeted organization that gives conservation efforts a bark and a wagging tail. By training talented puppers to sniff out rare wildlife or invasive species, the handlers at K9C support important environmental research.
Beyond that, they also help other organizations train their own canine conservation teams. Most recently, they trained conservation dog handlers to study and protect cheetahs in Kenya!
Rainforest Alliance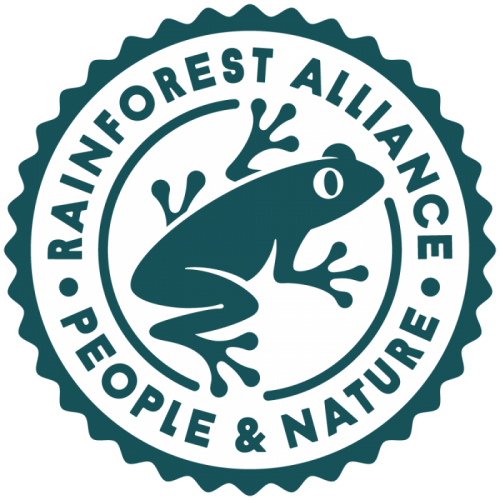 One of the biggest threats to tropical rainforests is deforestation for farming. The Rainforest Alliance helps work with farmers to protect rainforests without disrupting the livelihoods of rural communities. Their certification program for products like coffee has helped promote more sustainable practices among farmers. They have helped protect huge tracts of our remaining rainforest, ensuring that their rich biodiversity lives on.
Ducks Unlimited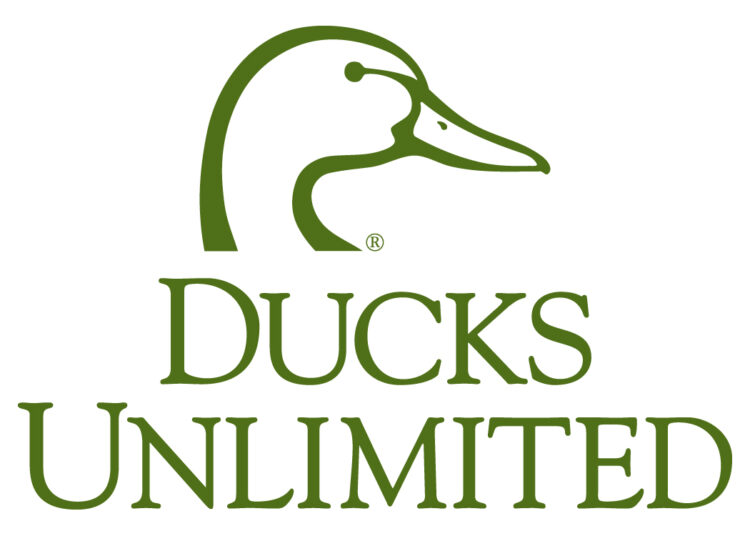 Originally founded by duck hunters, Ducks Unlimited has become one of the most important protectors and restorers of wetland habitats in the North America. More recently, they work with government organizations to protect valuable wetlands to protect people from flooding under climate change.
DU has conserved at least 15 million acres of valuable wildlife habitat across Canada, the United States, and Mexico.
The Nature Conservancy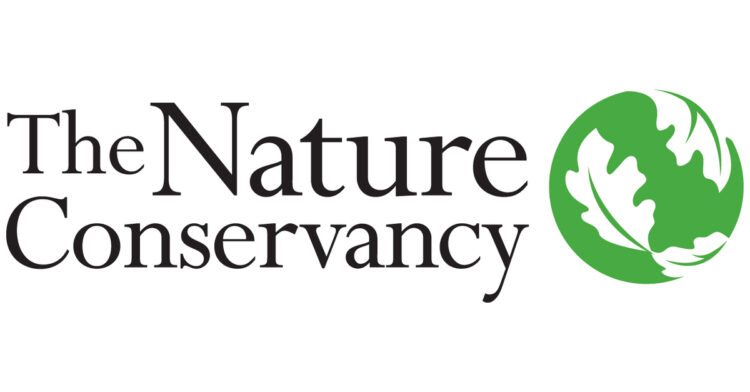 The Nature Conservancy is another heavy-hitting environmental non-profit with a global reach. Their affiliates work with other international groups as well as governments in nearly 80 countries to protect outside spaces for nature and people. They also provide sustainable investments in actions that support wildlife and their habitats.
Sierra Club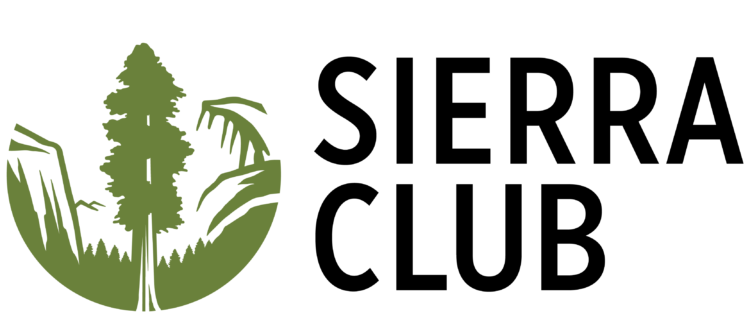 The Sierra Club started out as a hiker-driven non-profit for nature lovers to protect wild places in California and around the United States. This NGO brings environmental and wildlife interests to government, lobbying politicians to act on behalf of nature. The club also organizes and supports outdoor recreation activities like climbing, backpacking, and hiking.
Trust for Public Land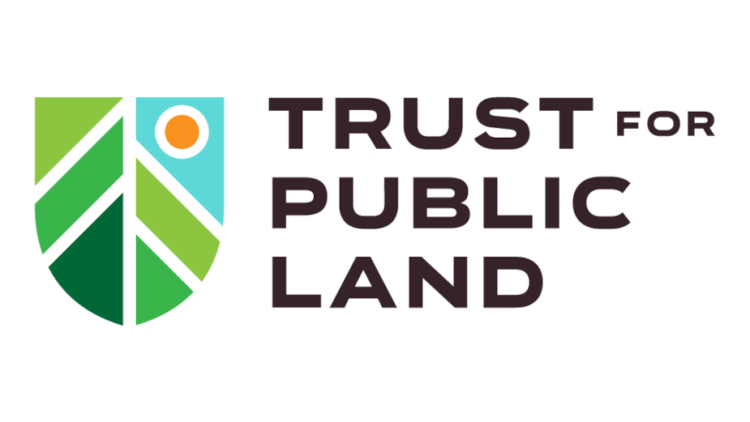 I first worked with the Trust for Public Land while volunteering in Hawai'i, and was impressed by their approach. This green non-profit raises money to purchase important land in perpetuity for environmental protection and public use. Their direct work gets concrete results: getting culturally and ecologically important places protected.
TPL's work promotes green spaces in urban areas as well as remote protected areas for wildlife.
Local & Grassroots non-profits
Speaking of green non-profits to support on Giving Tuesday, don't sleep on your local and grassroots organizations! Small and locally focused groups are often more tuned in to the needs of local communities and provide great on-the-ground support to larger outfits. Here are a few of my favorite local conservation groups:
Thanks for reading about green non-profits to support on Giving Tuesday!
Do you have another favorite green non-profit that's worth supporting on Giving Tuesday? Please share with us in the comments! As always, if you have other ideas for posts you'd like to see on Gulo in Nature, drop me a message using the Contact Form.