Whether you're on the road or at the gym, podcasts are a great way to keep your brain active and entertained. Podcasts are a great way to learn about new topics while you're on the fly. In this Outdoor Tips post, I'll tell you about 10 nature podcasts that should absolutely be in your queue.
Be sure to check out these amazing nature podcasts!
Birdnote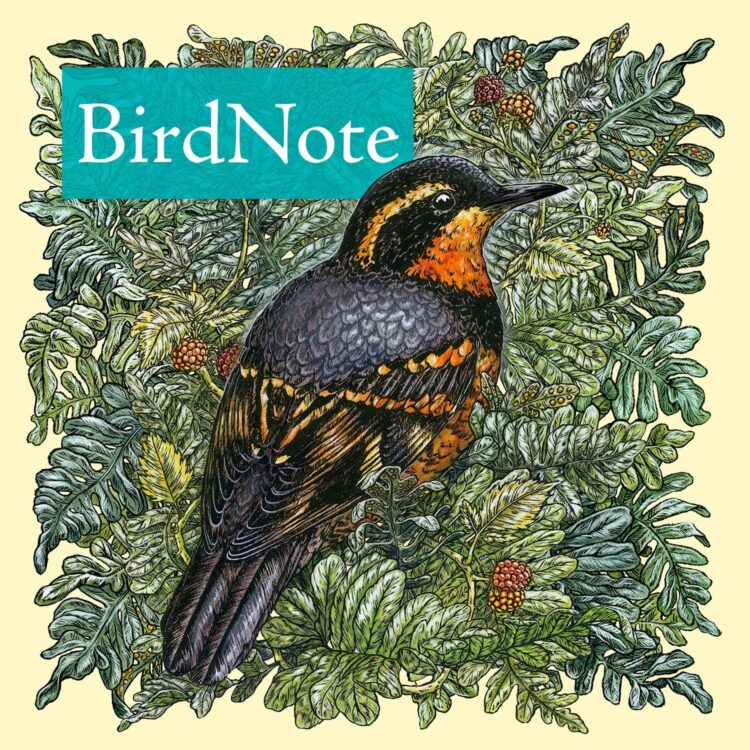 BirdNote is a fantastic nature podcast dedicated to birds, and run by its own independent media production organization. They actually host a number of shows, including BirdNote daily, which provides daily 2-minute episodes on bird-related topics. BirdNote's series Bring Birds Back and Threatened take a deeper dive into important biodiversity conservation and equity issues in the world of bird science.
Animalia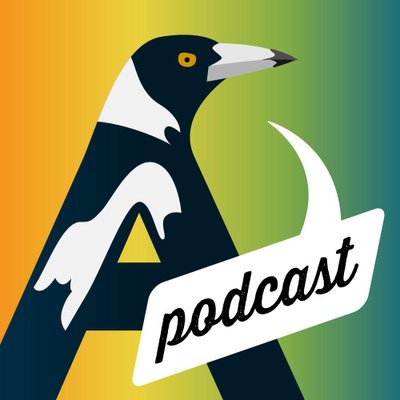 The Animalia podcast is an excellent source for expert interviews and entertaining, energetic conversations about all kinds of wildlife. Animalia's episodes, typically around 30-60 minutes in length, cover just about any animal species and issues you can imagine. I've listened to Animalia episodes on everything from the environmental impacts of road salt to the gorgeous metallic colors of beetles.
UK Wildlife podcast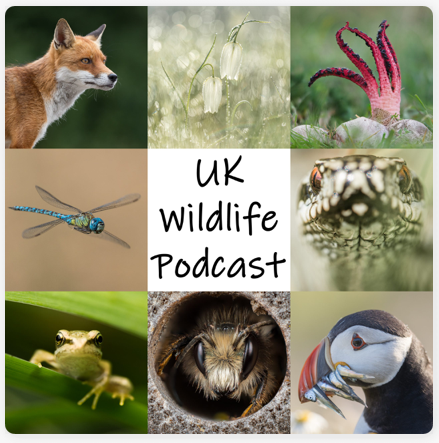 Naturalist Neil Phillips and Zoologist and photographer Victoria Hillman are the excellent hosts of UK Wildlife Podcast. Victoria and Neil bring their expertise to bear on the many fascinating wildlife and conservation-related issues in Scotland, Wales, and England. Listening to their podcast, I was blown away by just how much amazing and unique wildlife occurs just across the pond!
Episodes typically run around 20-30 minutes and feature everything from chummy conversation about nature-news to mind-blowing interviews with world renowned experts.
Rewildology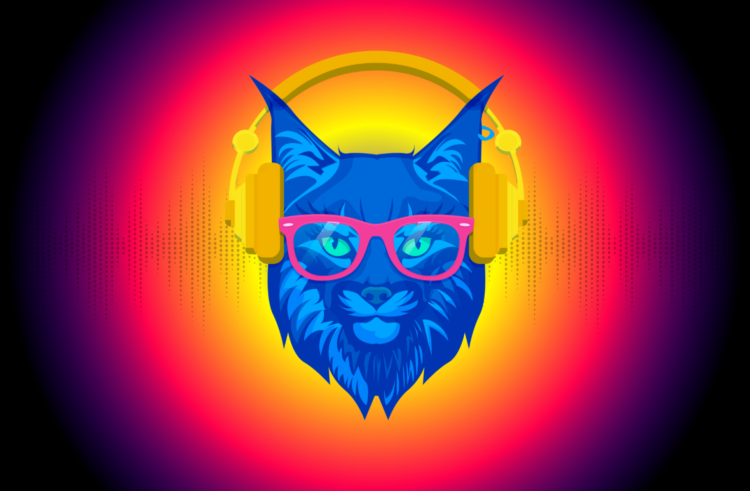 Conservation travel expert and wildlife nerd Brooke Mitchell-Norman hosts Rewildology. This cool new podcast covers nature and conservation issues around the world. Specifically, Brooke interviews experts with a cool, casual, and lively style reminiscent of Joe Rogan. Weekly episodes can often run near an hour in length, often highlighting the fantastic human stories behind important conservation efforts. If you want to get cutting-edge wildlife facts from the front-lines of conservation, and know the people behind the science, you can't afford to miss Rewildology.
Completely Arbortrary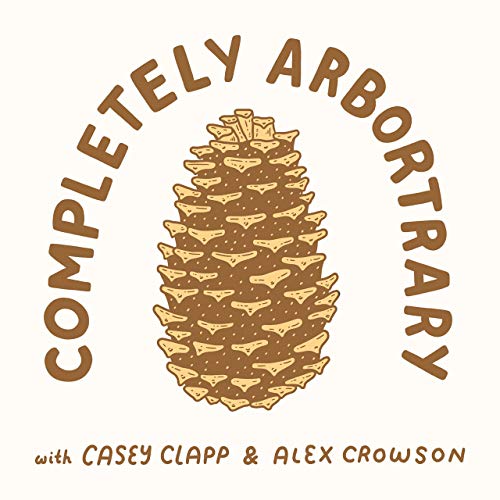 Casey Clapp and Alex Crowson bring a fun, conversational dynamic to learning about North American trees on Completely Arbortrary. Each episode (often well over an hour) features a deep-dive into a cool tree species and a critic-style review of the plant as a whole.
Casey and Alex's buddy-banter is top-notch and they get into cool botanical details that will have you looking at trees differently on your next nature walk.
The Nature Guys Podcast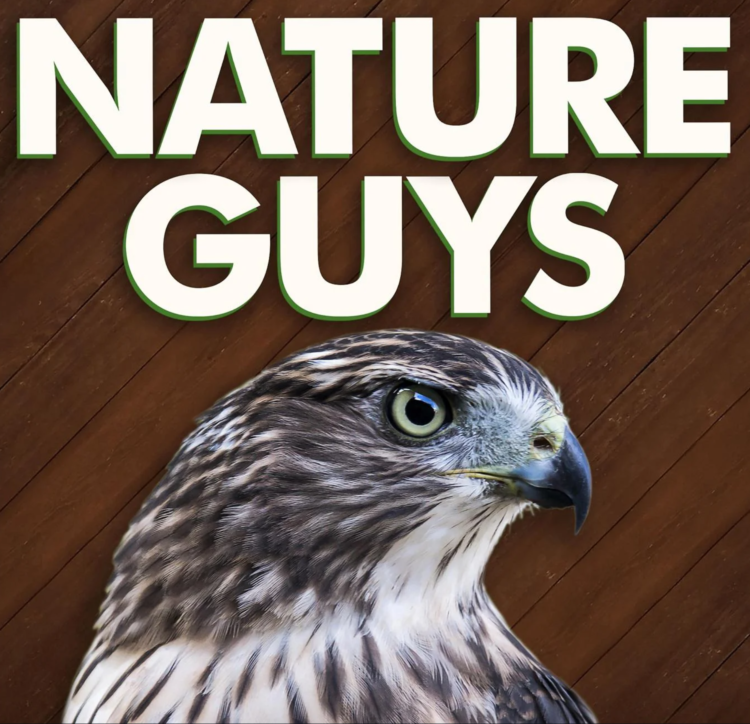 When I first moved to Montana, I binged nature podcasts to get through hours of driving on my daily commute. One of my favorites was Nature Guys, a short and pithy conversation show focused on common North American backyard species. Co-hosts Bob and Bill kept up entertaining banter reminiscent of NPR's Cartalk. Meanwhile, I learned something new about local wildlife with every episode!
Nature Guys brings fascinating insights into everyday nature to your earbuds with thought-provoking and fun conversations. Episodes range from breaking down important science, to learning about household bugs and how to use birdwatching apps.
Three years later, I've joined the Nature Guys team as a co-host and love getting to nerd out on fantastic nature topics every few weeks. Episodes are typically 20-45 minutes, with new episodes coming out 1-2 times per month.
Backyard Ecology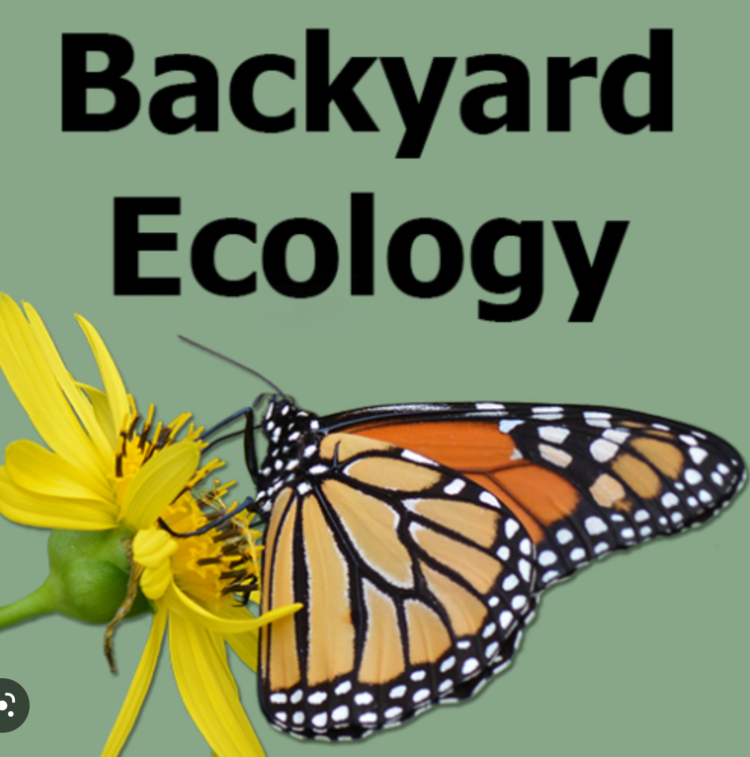 Shannon Trimboli started Backyard Ecology to get into the science of every-day nature. In other words, her goal is to connect people to local ecosystems and the rich array of wildlife that they support. Backyard Ecology has dozens of posts on topics like wildlife gardening, cool local insects, and how you can help participate in effective conservation research. Most episodes are less than an hour long, and new episodes come out every 1-2 weeks.
Pangolin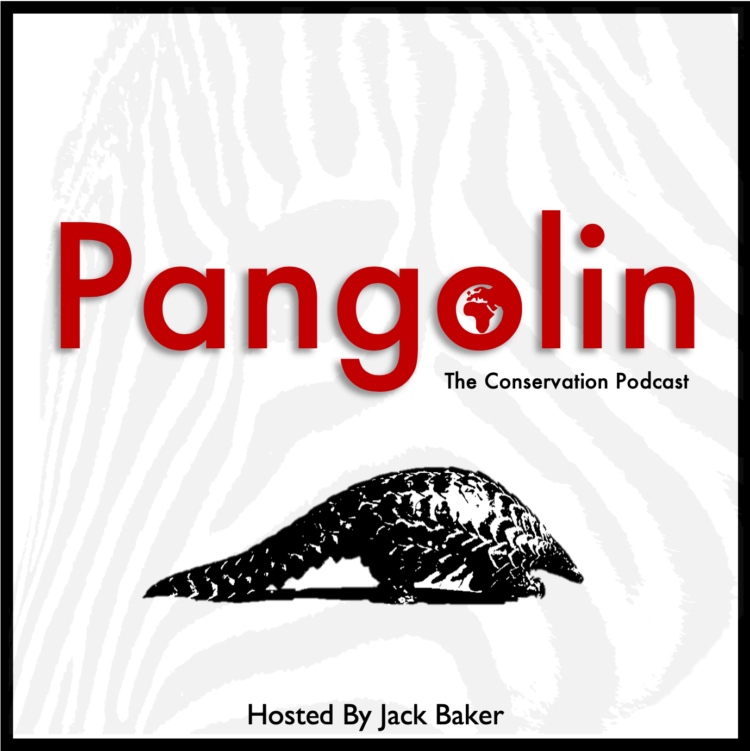 Pangolin is a conservation-focused podcast hosted by zoo influencer and wildlife educator Jack Baker. Named after a critically endangered order of mammals, Pangolin features expert interviews on modern conservation topics. Jack also takes listeners with him on trips around the world and collaborates frequently with other podcasts for crossover episodes.
The Science of Birds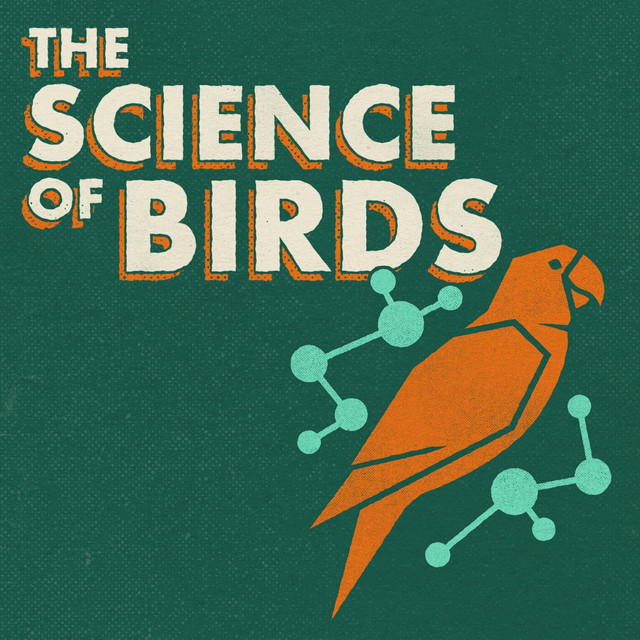 The Science of Birds is a clever, dorky, and well-edited podcast run by birdwatcher, scientist, and nature guide Ivan Phillipsen. Ivan delivers each episode as an organized and polished exploration of key bird topics, from fascinating species to ecological concepts. I've been really impressed with how well each episode packages neat scientific facts into an easy-listening flow.
Most episodes are around 30-45 minutes, and new episodes come out once or twice a month.
All Creatures Podcast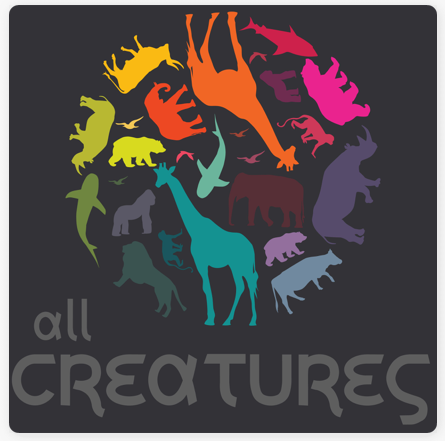 The All Creatures Podcast brings scientific expertise to the table with easy jokes and a fun and sometimes wacky communication style. Angie and Chris, the show's two hosts, both have PhD's in animal-related sciences and loads of wildlife experience. It's no wonder that their podcast was a finalist in the People's Choice Podcast Awards!
With hundreds of episodes to choose from, All Creatures has something for just about everyone. Generally, episodes run on the longer side, closer to an hour or more.
In Defense of Plants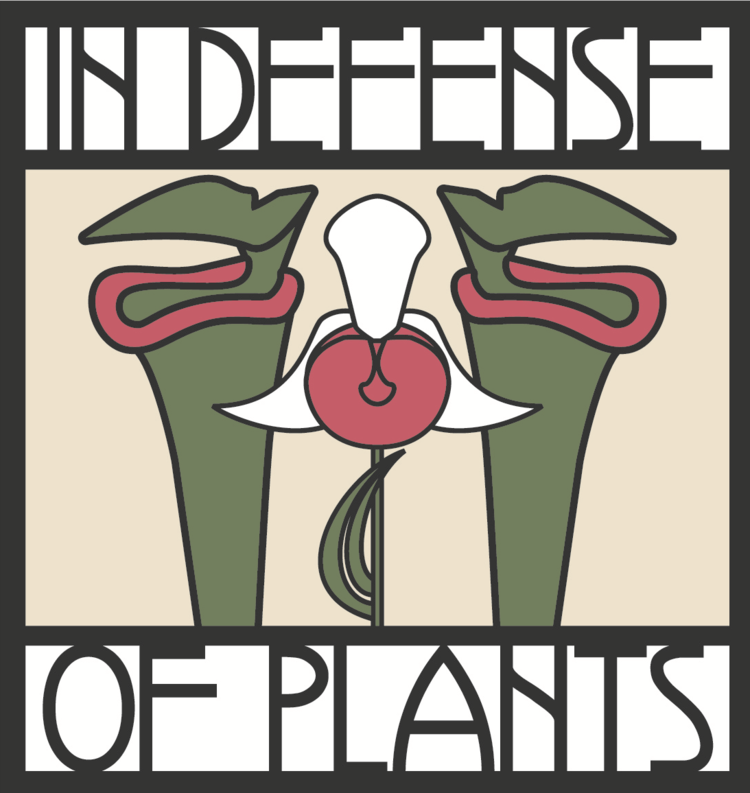 In Defense of Plants is a frontrunner among nature podcasts, with almost 400 episodes released since 2015! Host Matt Candeias started In Defense of Plants as a broader community and movement to combat what he calls "plant blindness". That is, peoples' lack of awareness and understanding of plants and the massive role they play in the environment and our lives.
This podcast touches upon nearly any nature topic that relates to plants, including their function as habitat for animals. If you want to cure your own plant blindness and appreciate the world of green around us, don't miss In Defense of Plants!
Thanks for reading about my favorite nature podcasts!
Do you have a favorite nature podcast you'd like to see featured on Gulo in Nature? Share with us in the comments! As always, if you've got a request for new content on this blog, feel free to reach out using the Contact Page. Until next time!